It was wonderful evening. I was at my native and having good time at beach. Looking at the waves, feeling the cool breeze and enjoying the sunset, my memories went back.
"KMD are you going to stay there? Let's go to a ride and have fun" my friend Pinto called me up. "Yea sure, let's go," we started to leave the coffee shop. I and my friends have habit of going for ride whenever we feel like it. I still remember the day 24th Dec 2010 how can I forget!
We always had fun together, but this day was different, which nobody of us expected. After the ride while coming back to home I met with an accident. Boom! It Is Christmas Eve and me on hospital bed. My leg got broke Doctor said I cannot walk another 20 days and he had put POP.
This changed my whole life. I was pursuing my MBA after the 2nd Semester this happened and I cannot lose my MBA degree. After taking rest for 1 month I visited the doctor again. After running several testes he finally concluded that I have Grade III Level ligament tear on my right leg, so I need to undergo an operation. I even asked for alternatives, for my bad there was none.
I had only one thing in my mind is my MBA career which I never wanted to go away. I explained Doctor saying can I be like this for another year? He had big smile on his face and said "I never saw anyone risking his life for career, yea you can walk with the help of walking stick and you should not put any weight on the right leg." I was very much relaxed, now it's time to conscience my parents- It took me 2 days to explain them how important my career is. My college was 20 Km away from my house I cannot take my Bike or Bus so decided to stay at hostel.
My parents came to see me off, and I could not believe myself when I felt tears swelled up in the corner of my eyes. I got a room mate who study in my class he is from North Karnataka, It was the first time I started away from my home, feel was different.
I made new hostel friends they supported me well. Took care of me all the way I couldn't imagine how it happened. But it was great thing, after shifting to hostel I had new contacts where I involved in fine arts my leg was recovering but I had in my mind that after my degree I have to undergo an operation. My will power renewed.
I thought I am going to fall in my life but here it took another turn. I met a girl one of my junior she always as I was senior and most of the time I used to spend time at library she also wanted to know more about subject. I genuinely helped her.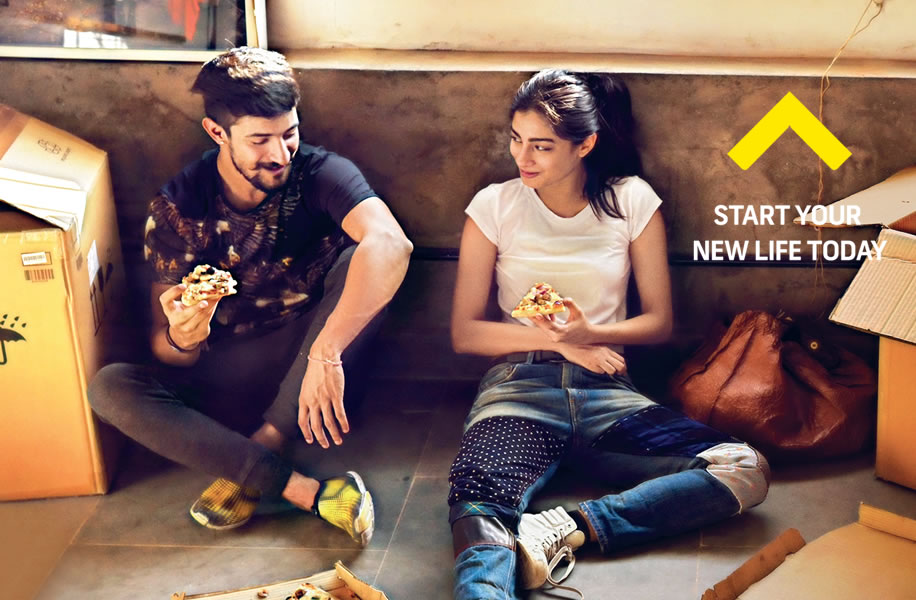 Day by day we getting closer and one day we having a coffee and she proposed me. DO you think I will be a fool to reject? I was not in shock but exited. I clarified about my situation everything was acceptable. She supported me a lot. I wrote my Final 4th semester exams, following that I admitted to hospital and my leg got operated.
I was taking bed rest for 6 months at home. After that I completely recovered, all these times my girl was with me and we decided to marry soon.
Wow! It was just the wave touched my feet and me back to my senses.
Now I realized with unexpected incident how my life changed. I never imagined that I will go to hostel, but the time spent in the hostel were the best time of my life. It taught me so many things that I could not have learned otherwise.
The girl I met going to be my life partner, she managing me with lot of patience.
I am happy today in life, I have new life now and I know to accept the challenges in life. I thank everyone who supported me all the way.
What you need to #StartANewLife?
Stay at Hostel made me to #StartANewLife? then Dream Home can Make lot better. +Housing.com